Aishwarya Rai-Bachchan puts on her best Punjabi accent but fails to convince as the campaigning sist...
More...
Watch this...
Who said all the filmy singing and dancing doesn't contribute to world cinema? Here you have a song that is entirely,
More...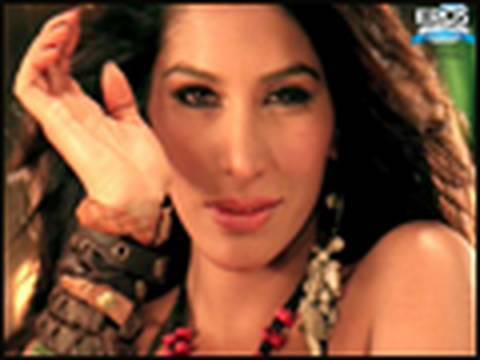 Top that
Dacoit. Bandit. Daaku. Whatever you call them, in the world of Hindi cinema when bad thing...
There's nothing like a dose of good ol' Manoj Kumar and the earthy strains of Mere Desh Ki Dharti to make our hearts swell with Indian pride. But as India itself…